Hello my fellow designers!
I am looking for your honest opinion about our new website...
We are a digital agency and i spent quite sometime on the redesign and on all the animation.
The website is
www.ruler.agency
If you have an awwwards account i would appreciate your honest vote here: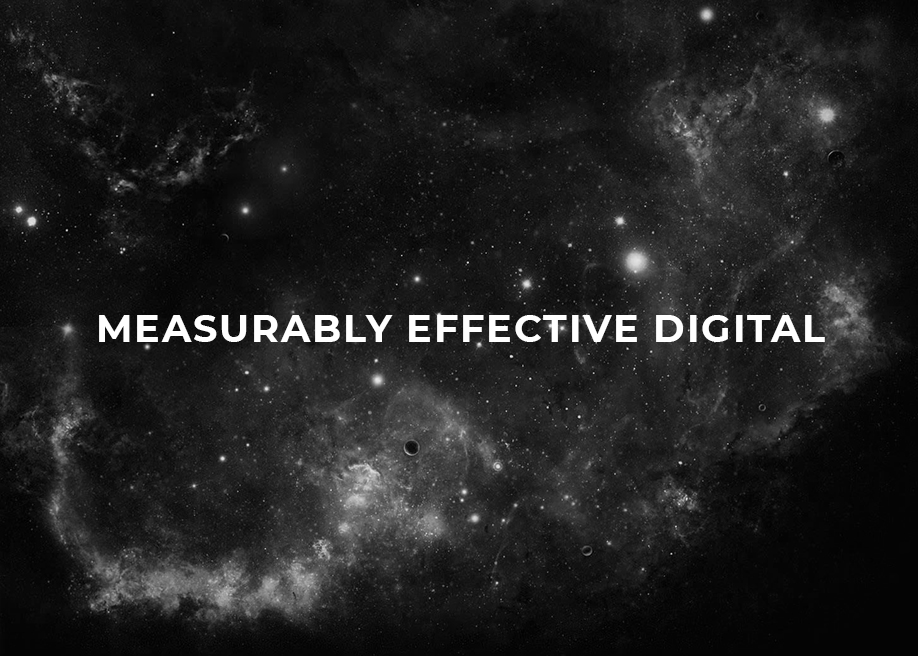 At Ruler Agency we' ve been awarded for transitioning brands into their digital future and creating rule-breaking strategies that work!
www.awwwards.com